"We've embedded the Bridge Group Playbook into our sales process. You listen to the calls now and the calls sound different today. The messaging is crystal clear. From a Sales perspective, we've seen a 5 percentage point increase in our opportunity-to-win rate. You can't beat that."
Amyra Rand, VP of Sales
Kareo
---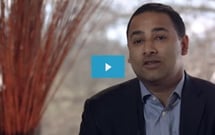 "One of the biggest things I've seen is that the alignment between Sales, Marketing, and Operations has come much closer together as a result of the engagement with The Bridge Group."
Sid Kumar, Global Head of Inside Sales
CA Technologies
---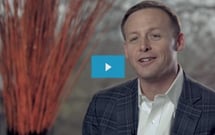 "What I think The Bridge Group gives you is a sanity check before you pour the foundation. It's about understanding the dimensions before you build something."
Travis Huch, VP of Sales
Base CRM
---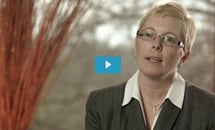 "We put 100% of The Bridge Group's recommendations in practice: around our model, metrics, compensation, recruitment, and motivation."
Rose Cain, Global Director of Customer Success and Sales Operations
Halogen Software
---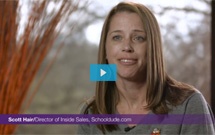 "The Sales Playbook provides our reps with a great understanding of our buyer personas and how to talk to prospects. Reps are putting that into practice on a day-to-day basis. It has become our sales bible."
Scott Hair, Inside Sales Director
SchoolDude.com